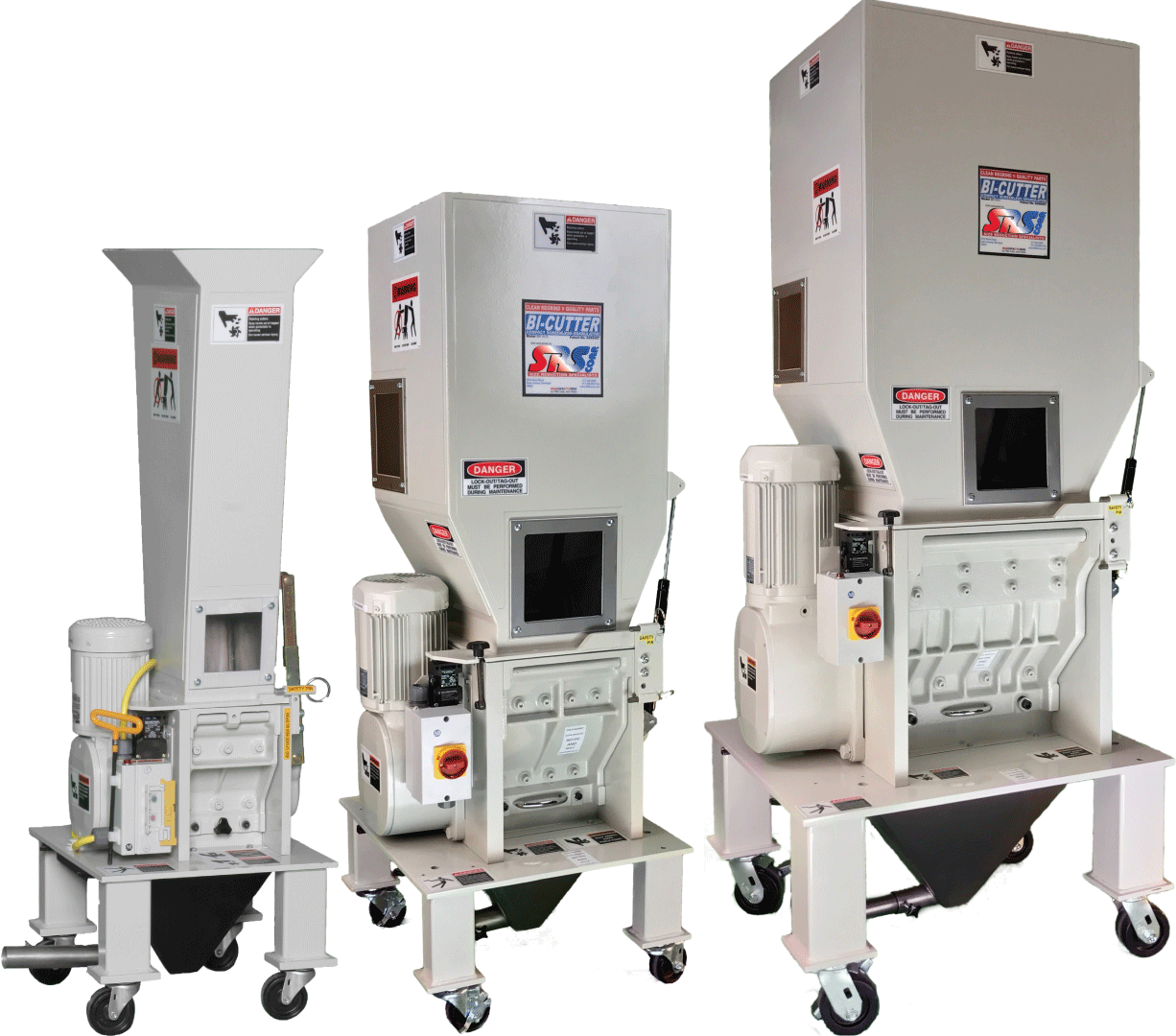 Attention Customers-
We currently have NO rebuilt units available. Please check back often for updated listings.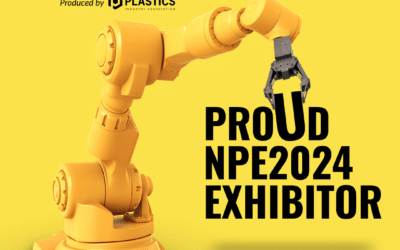 We will have booth at NPE 2024. Come join us and see a demo! NPE booth # W5447
https://youtu.be/zqBBEFzJldM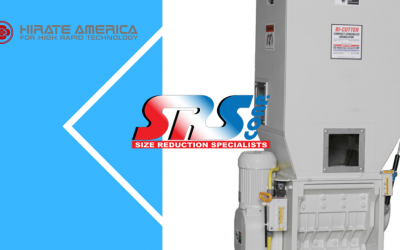 Hirate America has recently posted a great blog article about our screenless Bi-Cutter™ solution to generate premium,...