Rebuilt SR1013 and SR1517's Available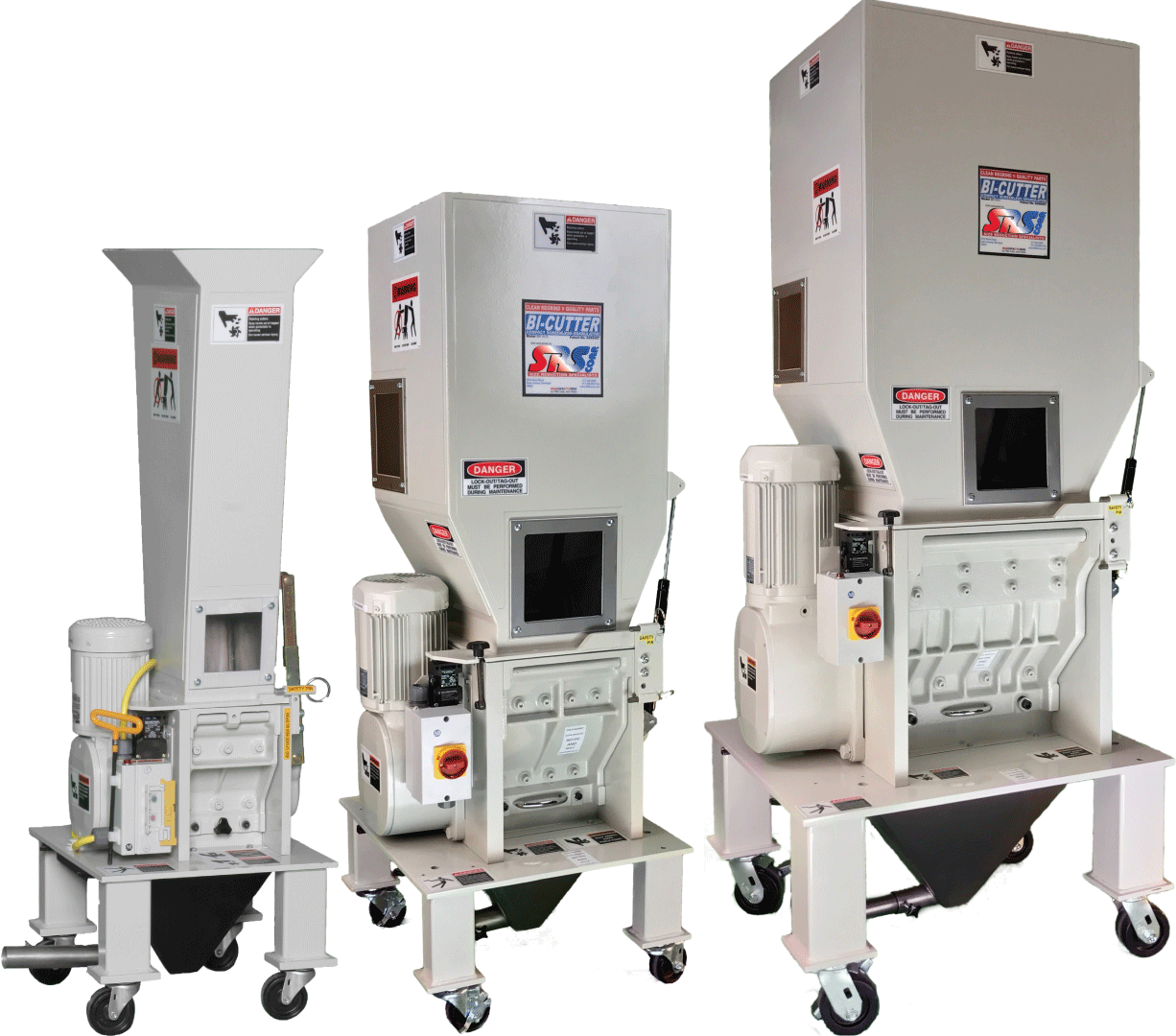 Attention Customers-
We currently have a few rebuilt units available. Contact us at sales@srscorp.com to inquire.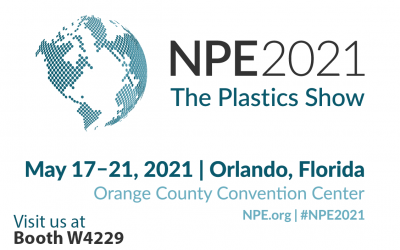 Visit the NPE website for more information on the upcoming trade show.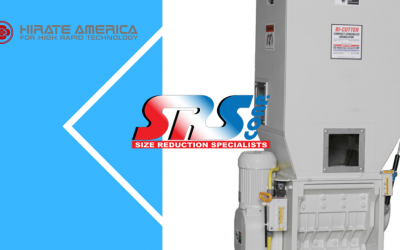 Hirate America has recently posted a great blog article about our screenless Bi-Cutter solution to generate premium,...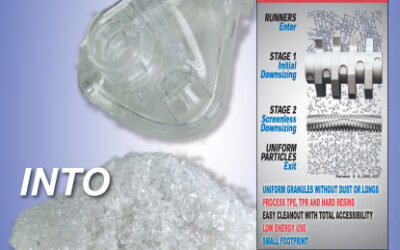 Medical molders can use regrind if using our Bi-Cutter screenless granulators....